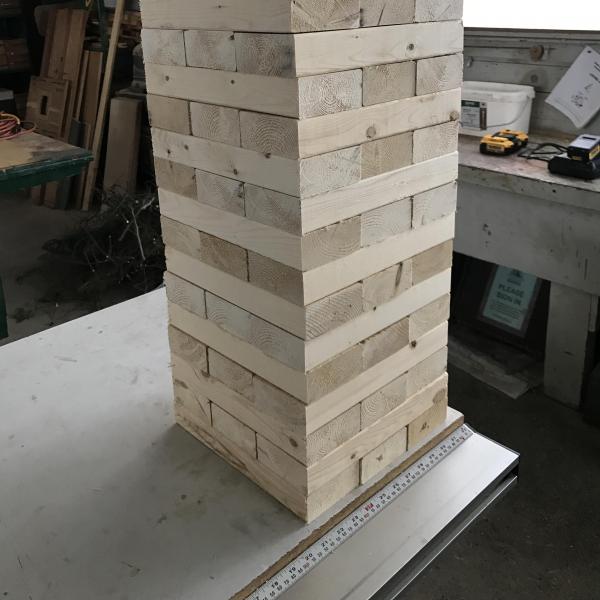 Inches (or in some places, feet) of snow have put Vermont into a winter wonderland this month. I've been enjoying crystal quiet walks in the woods during the day. And on snowy evenings I've tucked into seed catalogs, and started to plan my garden, and also my invasive plant control. If you're getting anxious for green (planting IN and pulling UP plants), consider coming and visiting our Vermont Invasive Plant table at the Green Works/VNLA Vermont Flower Show. This biennial event, at the Champlain Expo, is three days of flowers, fun, and inspiration (March 3-5). 
The theme of the Flower Show this year is Neverland, where the world of Peter Pan will come to life through grand garden displays, educational talks, and vendor and non-profit information booths. At the Vermont Invasive Plant booth, you can expect to find resources to tackle invasive plants on your land, prepare a native plant garden, and connect to your inner child by playing the Invasive Plant Tower Game!
If you're interested in taking a break from garden planning and want to train your "wise eyes" for invasive plants, check out the gallery of invaders on our brand new VTinvasives.org website.
Check out the Vermont Flower Show site for more information on the event, admission, schedule of talks, and more! And don't forget to come say "Hi" to us in the Blue Ribbon Pavilion.
Article Credit: Elizabeth Spinney, VT FPR
Photo Credit: Elizabeth Spinney, VT FPR, "Invasive Plant Tower Game"