ON LAND
INSECTS
Become a Forest Pest First Detector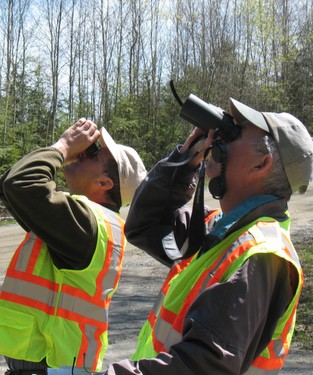 Vermont's Forest Pest First Detectors program prepares these volunteers to meet, work with and educate the public about exotic tree pests. First Detectors are on the front line of defense against high risk forest pest infestations, such as the emerald ash borer and Asian longhorned beetle. Learn more about the Forest Pest First Detector Program.
survey for hemlock woolly adelgid
The Department of Forests, Parks and Recreation is looking for volunteers to inspect hemlock trees for Hemlock Woolly Adelgid (HWA) and report suspected sightings. If you're interested in being out in the woods, inspecting hemlock stands and sending findings to the Vermont Department of Forests, Parks and Recreation then this opportunity is for you. Learn more about surveying for HWA.
pLANTS
Get Involved!
Looking to get involved with projects happening across the state? Click here to check out all the current volunteer opportunities available through VT Forests, Parks & Recreation as well as ways to support the work of partner organizations!  
As you figure out what way(s) you'd like to get involved, here's... 
         Something to read: Check out and print yourself a copy of this Field Guide for 12 invasive plants common in VT 
         Something to listen to: Check out Bud Buds, the podcast tracking the real time seasonal changes of invasive plants in VT
AQUATIC
AQUATIC INVASIVE SPECIES
Protect our aquatic resources - Become a vermont invasive patroller!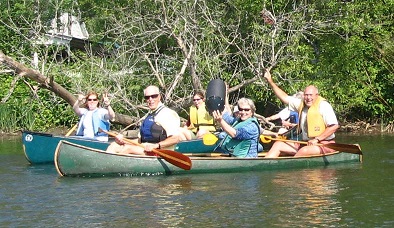 Early detection is vital to protecting Vermont's water bodies from harmful invasive plants and animals. With more than 800 lakes and ponds throughout the state, volunteers play a key role in surveying efforts. Vermont Invasive Patrollers (VIPs) monitor water bodies for new introductions of invasive species and report their findings to the Vermont Department of Environmental Conservation (DEC).