Concerned about invasive plants?
You can help support healthy forests by becoming a Forest Hero!
The Forest Hero! Network provides local leadership in communities, to motivate citizens to engage in non-native invasive plant management, and is a collaboration between Vermont Coverts: Woodlands for Wildlife, Vermont Department of Forests, Parks & Recreation, and VTinvasives.org.
A Forest Hero! is someone who is willing to provide outreach in their communities about invasive plants. 
Sign up to take the training, and learn more!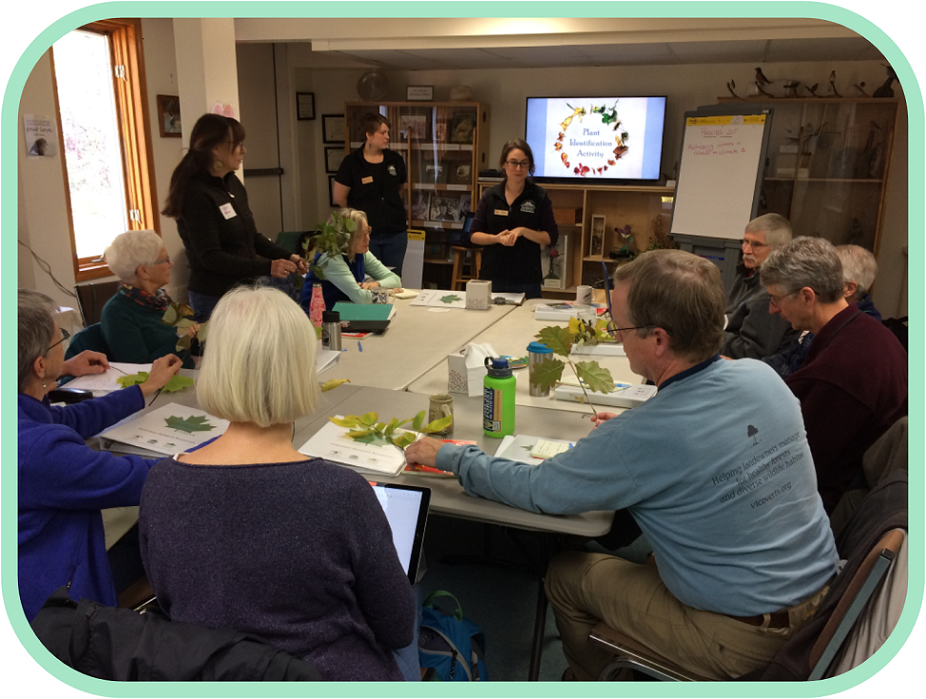 These are one day trainings, but this may be modified to provide the best possible experience given the need to host them in a virtual setting. 
Stay tuned here in 2021 to learn more about upcoming trainings. 
Time and Date TBD - most likely late April, 2021