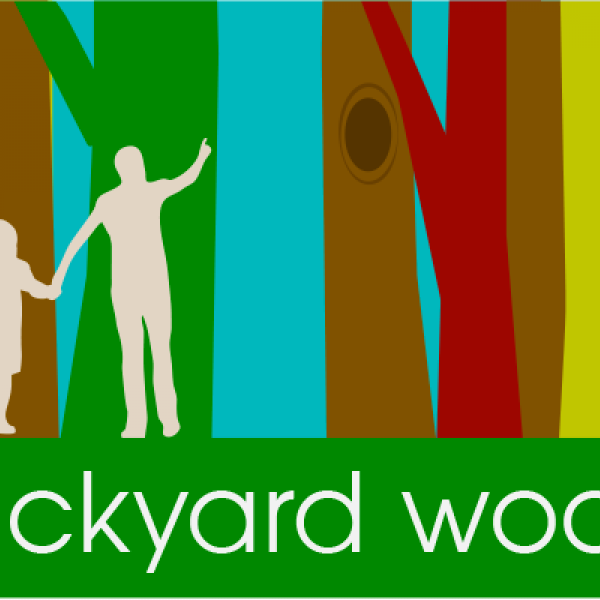 This June, The Vermont Urban and Community Forestry Program is piloting a NEW Backyard Woods Program. The Program will be piloted in Washington County. The Vermont Backyard Woods Program is a four-week online program. Each week we will explore a unit that include the following themes:
An Introduction to Your Backyard and Beyond
Getting to Know Your Woods
Backyard Woods Projects
Developing a Backyard Woods Action Plan
The online course will begin the week of June 6th and run through the week of June 27th. Participant will also be invited to a Backyard Woods Evening Extravaganza on Thursday, June 16th 5-8pm in Montpelier.
Learn more:  http://vtcommunityforestry.org/program/education/backyard-woods-program