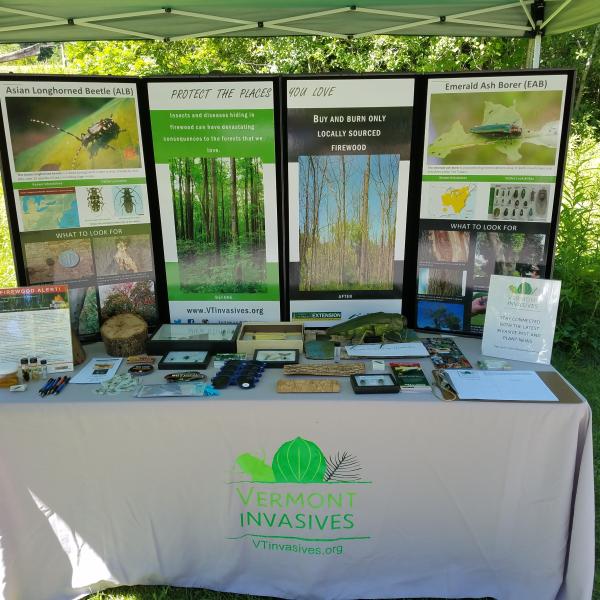 News Source
We're hiring!
Join the VT Urban & Community Forestry team as the Forest Pest Education Coordinator!
This position will coordinate and conduct educational and outreach programs on invasive forest pests, support planning efforts to prepare for invasive forest pests, and collaborate with partners on invasive forest pest issues.
View Job Description and apply
 
Minimum qualifications
Bachelor's degree in natural resource management, education, or related field and two to four years related experience delivering interactive educational programming in natural resources or environmental management required. Effective oral, written, and interpersonal communication skills required. Ability to deliver multi-faceted education and outreach campaigns. Ability to work both independently and as a team member. Ability to compile, analyze, and present data in clear concise reports and with attention to detail. Proficiency with current technology, including basic computer skills, website content management, electronic newsletters, and social media outlets.
Other information
Position located in the Extension Berlin Office.
Must have the ability to travel to and from worksites.
Cover letter, Resume and Sample Lesson Plan (Other Document 1), must be submitted with on-line application to be considered for this position.
Six month probationary period required.
This position is .80

FTE

with full-time benefits.